Beds
These will set the tone of your room and provide a place to share your dreams.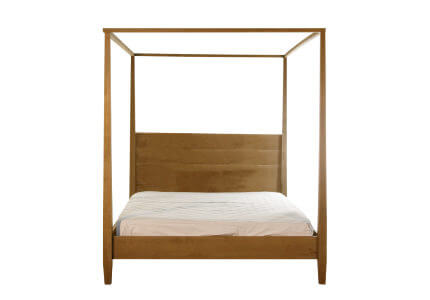 Cape Cod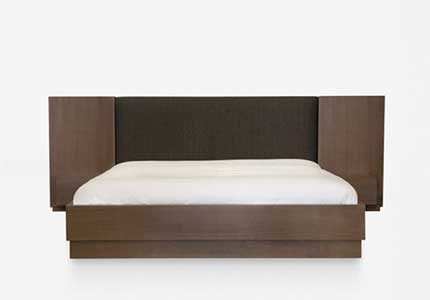 Dodi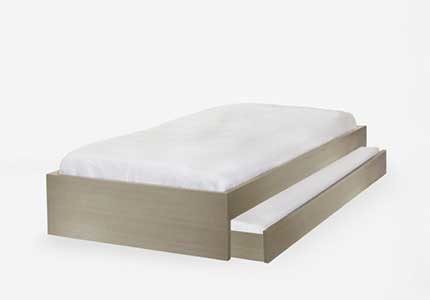 Gygogne
Duncan
Bedside tables
Either matching your bed or standing in contrast, these provide a welcome storage for items that you want to keep close at hand.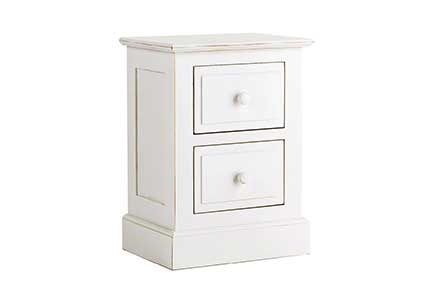 Marie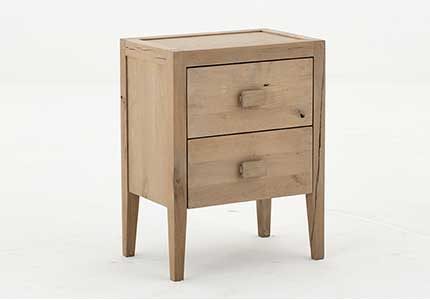 Cape Cod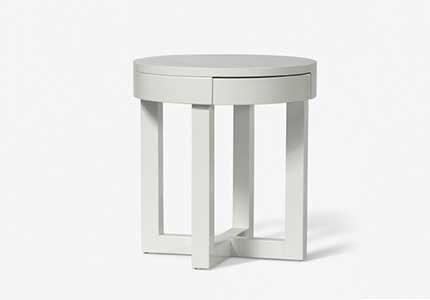 Cecilia
Ambre
Wardrobes
Whether it is open-style, semi-open or closed, this piece can accommodate your clothing and accessories with elegance.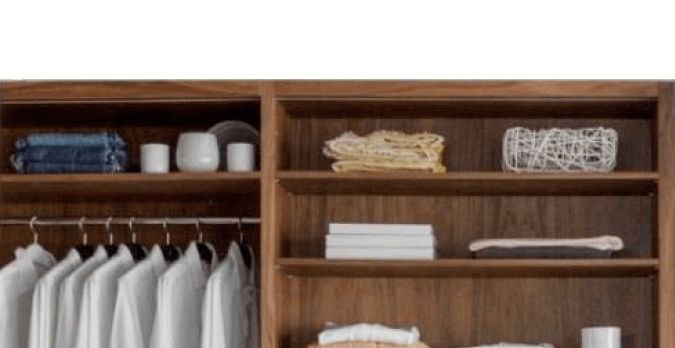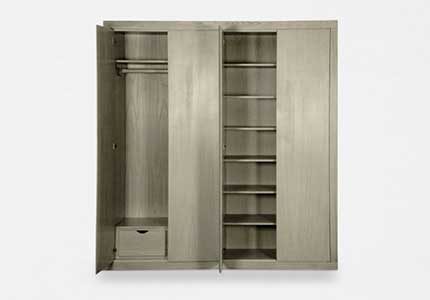 Padou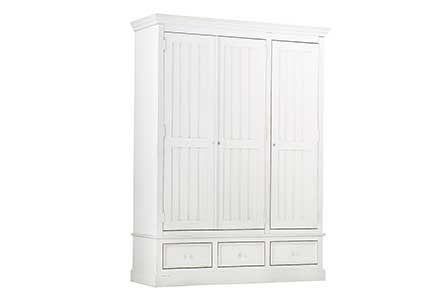 Louise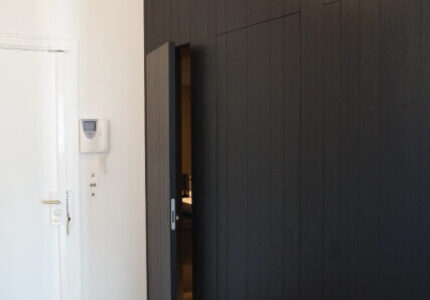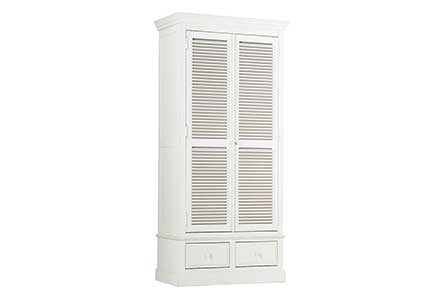 Marie
Our services
We favor tailored and customization. We accompany you, from simple advice to the complete design of your interior.
News
There is no news to display.
You need an advice ?
We put our experience
at your disposal.
Contact-us.