WHO ARE WE?
We established Le Temps Retrouvé in 2001. This was a first step for us, giving form to our deep passion for the decoration and fitting of interiors.
Discovering the Belgium company,
Flamant,
set us on our great journey. With its world matching ours, Flamant represents a multitude of styles, a mix of tradition, simplicity and design, and a contemporary spirit married with a polished charm. Flamant stands for interior decoration just as we would like it, and would welcome it, in our lives. Very quickly
Le Temps Retrouvé
has come to embody the Belgian brand on the Côte d'Azur, and to act as a showcase for its products.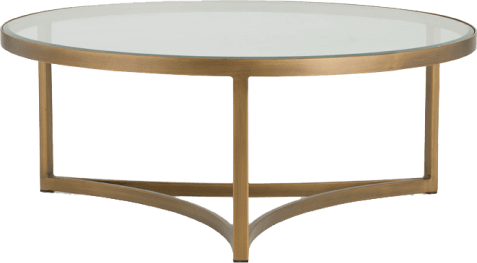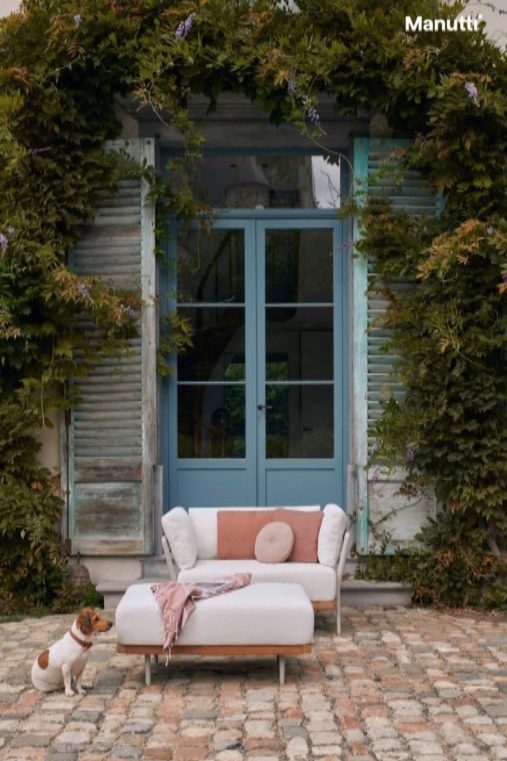 In just a short period of time we moved on to projects covering the decoration and the fitting of interiors. These have taken us from Dublin to Dubai, and have led us through London, Istanbul, Moscow and Miami, and let's not forget Auron, which, over the years, has become a very popular resort with pretty chalets nestled in its landscape. Corsica and Monaco have also been great "playgrounds" for our work. A week doesn't pass by when our schedule does not take us either to Corsica or to Andorra.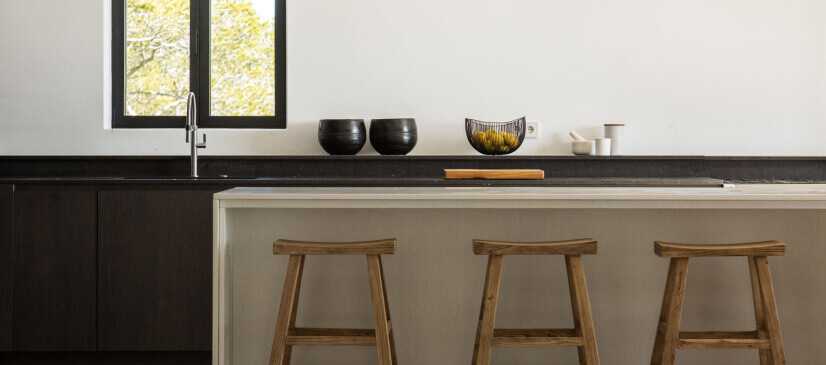 As our book of orders began to get bigger, the scale of things started to become increasingly clear to us. We had to think bigger and push our boundaries further. This became a mission accomplished in 2005 with the extension of our store. Time has passed quickly and, already, 2018 heralds the start of a new era. We came to a decision that Le Temps Retrouvé needed to develop a new concept; a consultation and advisory service for interior decorating. Today our passion for this work is still going strong, as is the enthusiasm that motivated us to start it. Sharing our discoveries and favourites with you, supporting you in all your projects, and exchanging our mutual trust and respect with you are still our top priorities. We can embark on this adventure together.
Our services
We favor tailored and customization. We accompany you, from simple advice to the complete design of your interior.
News
There is no news to display.
You need an advice ?
We put our experience
at your disposal.
Contact-us.