Bookcases
These can accommodate your books, but also your decorative showpieces.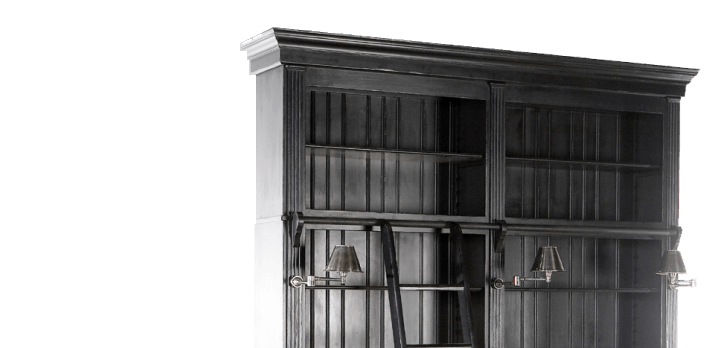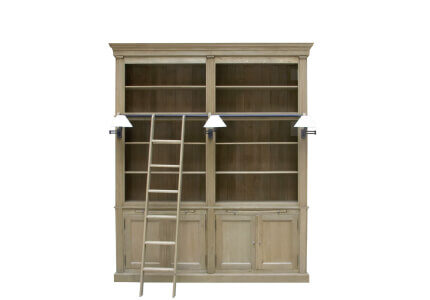 Balmore
Altea
Dublin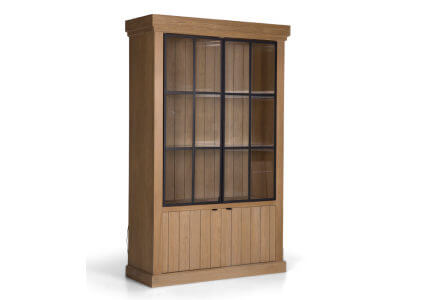 Iron Jason II
Shelving units
These are lightweight, allowing for optimisation of your storage structure without compromising on the aesthetics of its design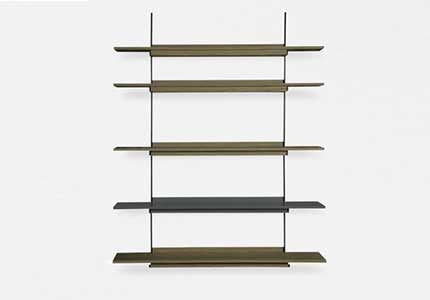 Alamo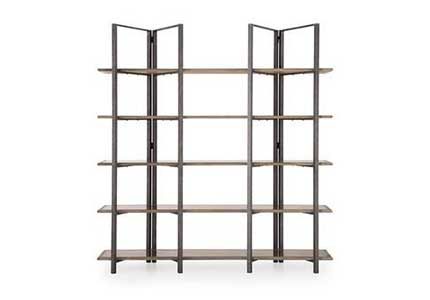 Masson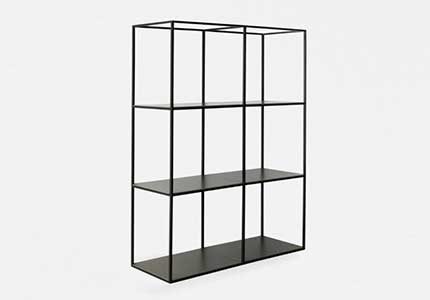 Shira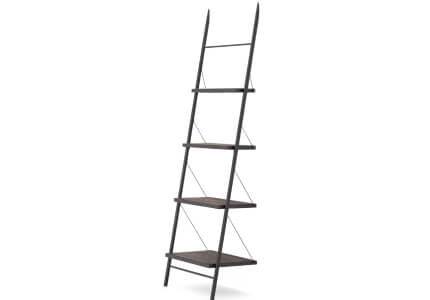 Marec II
Buffets
Either a high or low build, a modern or more classic design, and whether lacquered or unlacquered, these will grace you with their presence in your living or dining rooms.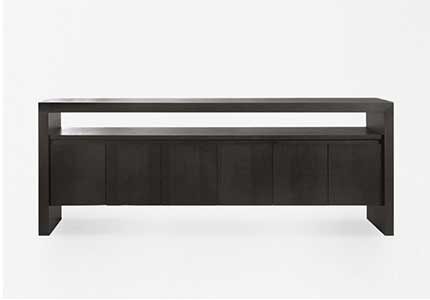 Bellagio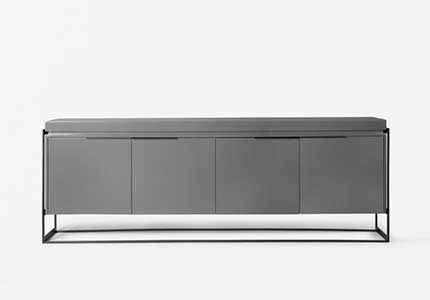 Bea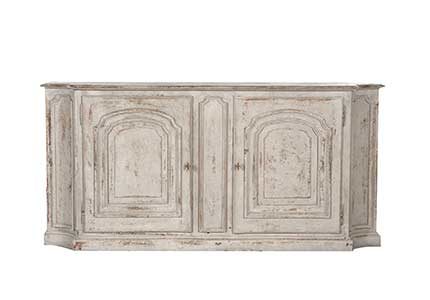 Amaris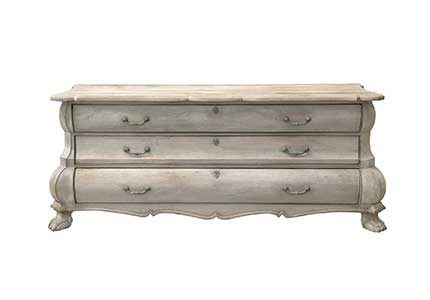 Fitzgerald
Chests of drawers
Keep with a traditional style or go beyond your normal style boundaries in your new set of drawers. At the same time this piece will provide you with a very useful storage area.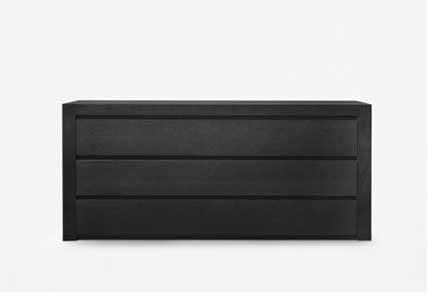 Roma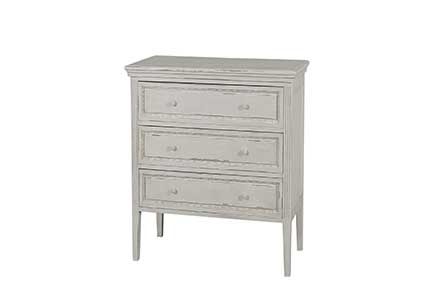 Nobbs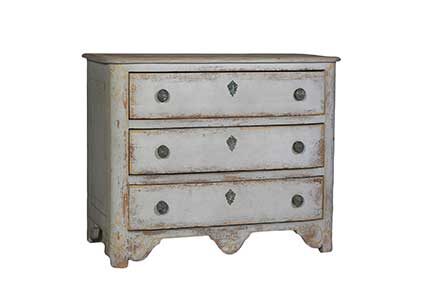 Patty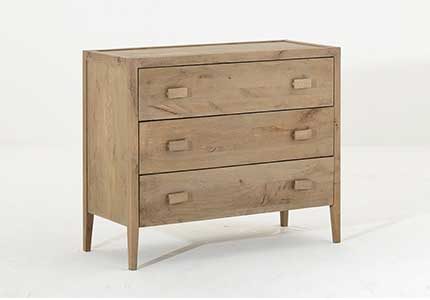 Cape Code
Our services
We favor tailored and customization. We accompany you, from simple advice to the complete design of your interior.
News
There is no news to display.
You need an advice ?
We put our experience
at your disposal.
Contact-us.