Tables
Whether in your kitchen, your dining room or elsewhere, a table will give you the combined benefits of both practicality and aesthetics.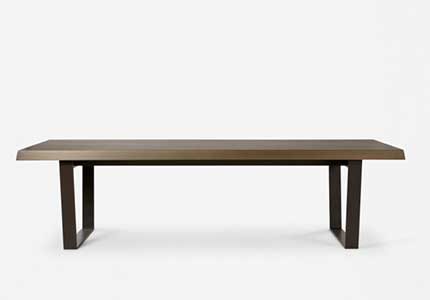 Arles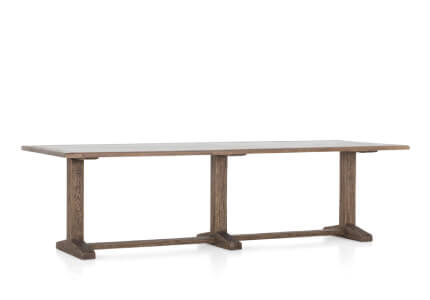 Sevrin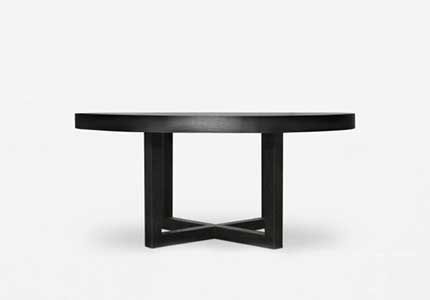 Cécilia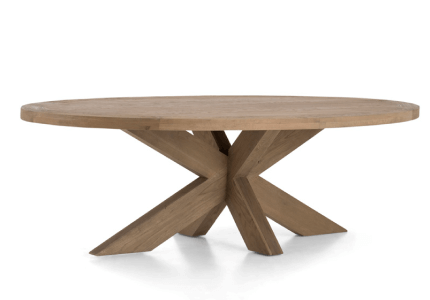 Forino II
Desk
Uniting the concepts of work, ergonomics and aesthetics, desks offers you a myriad of possibilities.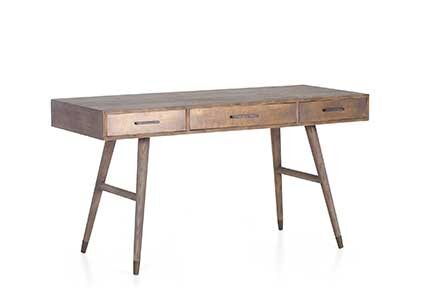 Nontemar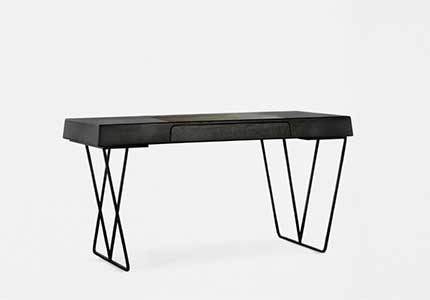 Java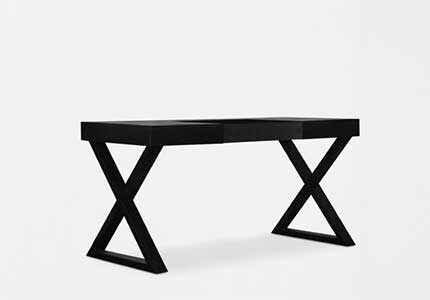 Malta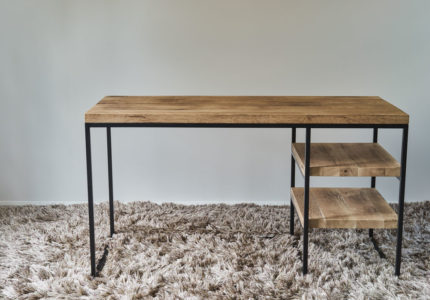 Nanou
Coffee tables
WIth well-chosen shapes, materials and colours this piece can exude an irresistible charm.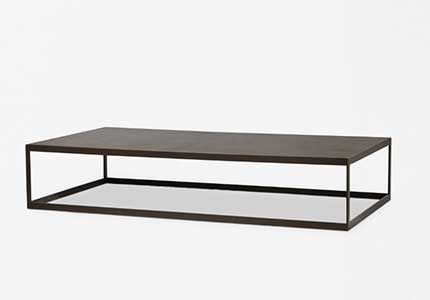 Alto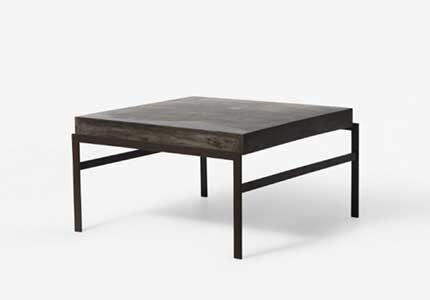 Bea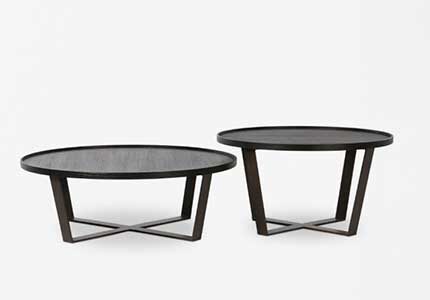 Arty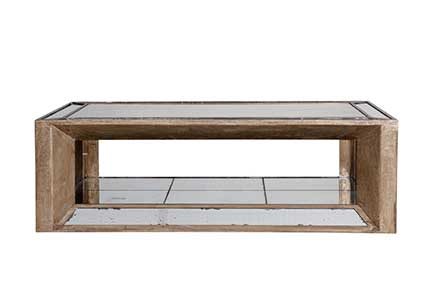 Mitchell
Consoles Tables
No longer just an item for your hallway, console tables leave a great feeling wherever you place them.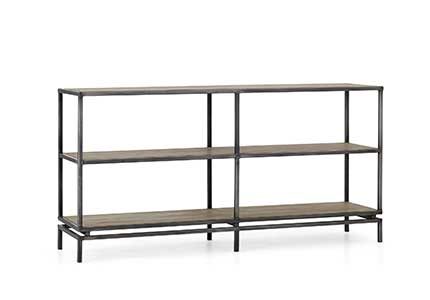 Farra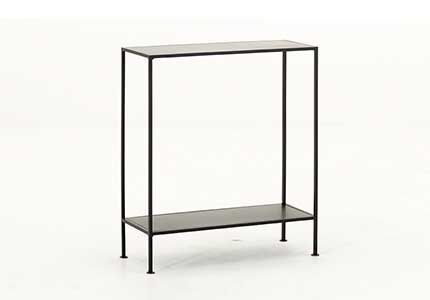 Cosa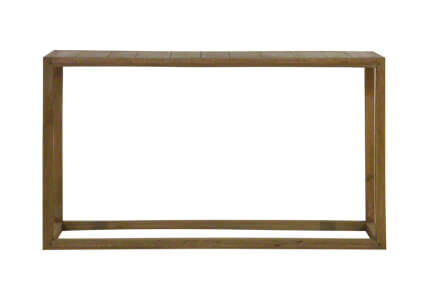 Dickson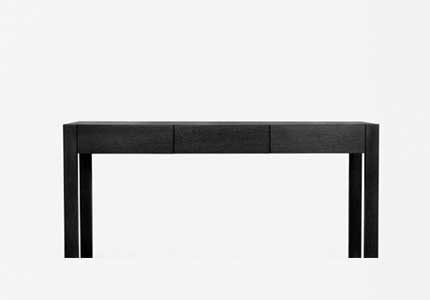 Hilton
Our services
We favor tailored and customization. We accompany you, from simple advice to the complete design of your interior.
News
There is no news to display.
You need an advice ?
We put our experience
at your disposal.
Contact-us.