Tailor-made services
From personal shopping to a complete fitting out, together with our advice service we have several strings to our bow. We approach each one of these with the same sense of professionalism.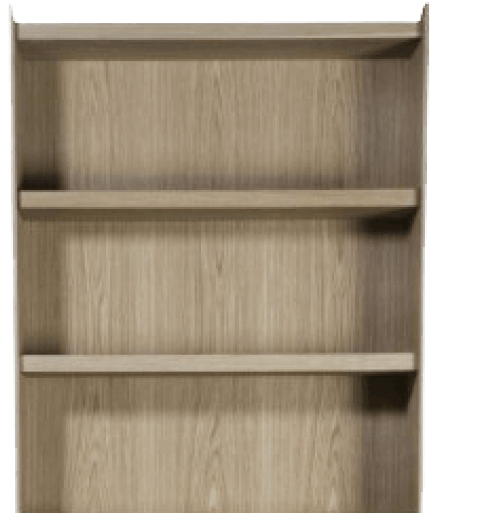 Colours can emphasize the area of your interior space by enlarging it, by giving it depth or by enhancing the presence of an object. From the floor to the ceiling, colours will add character to your home and make it personal to you. Be it cold or warm, light or dark, every colour is unique to itself. It is important to understand these well to create a good sense of harmony.
Following up the progress of every detail in your project, from its initial conception to its final execution, poses a challenge that we can face with you. We have a common goal: we can support you in creating a place that suits you, that matches your needs, and that feels like "you". In order to provide a functional- and aesthetic- based approach to your interior space we will manage your design needs, identify your priorities and take the full potential of your space into consideration.
Through the preparation of drawing plans, providing 3D views so you can experience living in your project close-up, offering a selection of serious providers, obtaining quotes, and ensuring cost control and worksite monitoring, we commit ourselves for the whole duration. Between you and us our communication will always be consistent, and our conversations constructive.
We can greet you in our design office, or visit you in your home, to better understand your environment and your expectations. After an initial meeting, where we take notes, we will set you up a style-notebook and, as "a picture is worth a thousand words", we will make sketches if necessary. We will also make available to you catalogues, fabric samples, materials and colors. Visualizing is good, but seeing and touching is even better. You already have an idea? We can either refine this, go along with your original idea or, as an alternative, direct you towards other possibilities. In all cases we can make suggestions and we can make proposals for you, but we will never force anything on you.
News
There is no news to display.
You need an advice ?
We put our experience
at your disposal.
Contact-us.